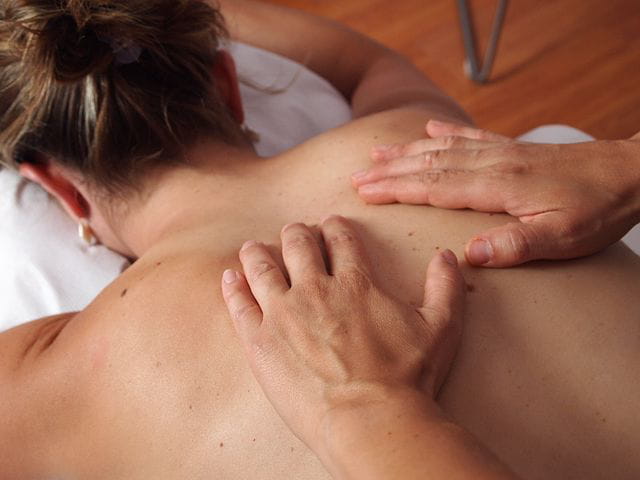 Natural approach to better health
web design | web development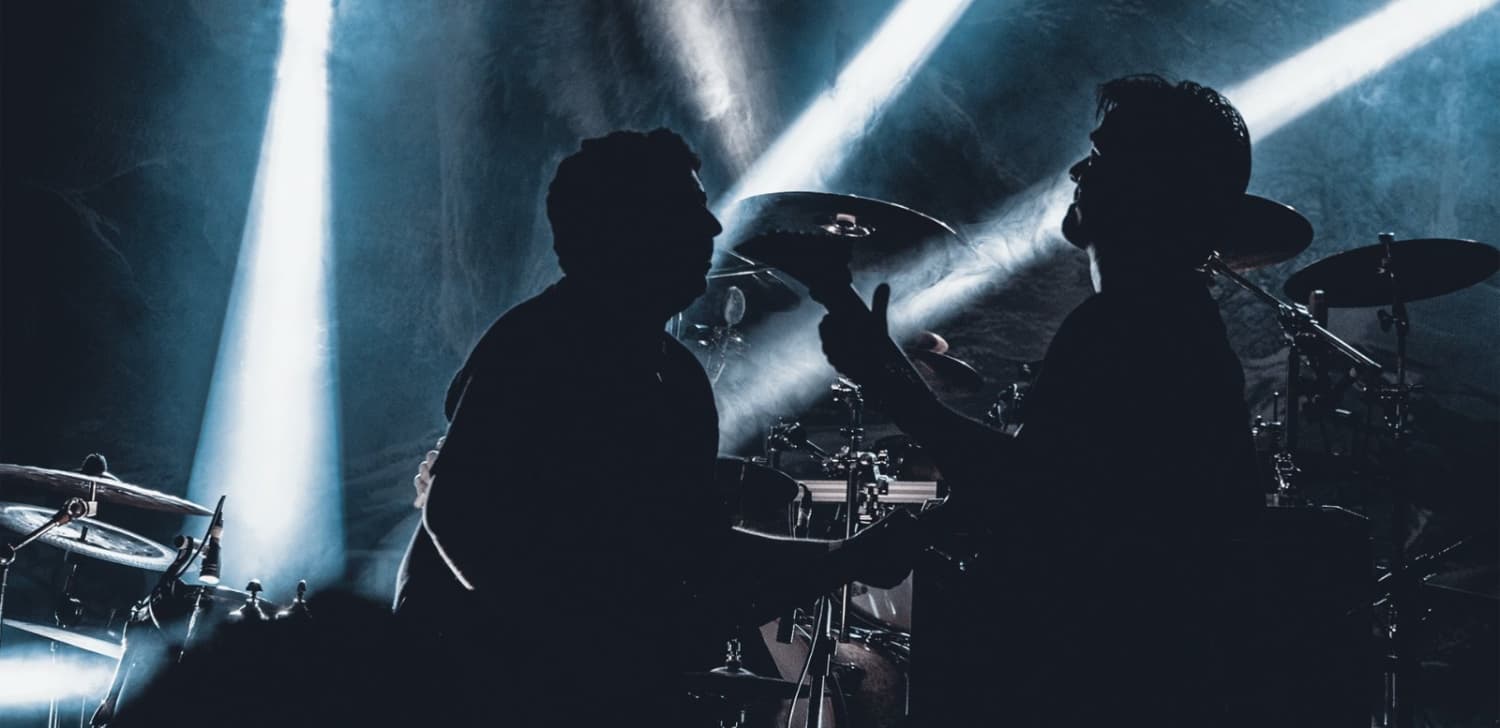 Emerging Young Artists (EYA) is a not-for-profit organization based in Toronto, which aims to increase appreciation for emerging and underrepresented artists' work through artistic development and public exhibition
shopify | development | design
Freelance Designer/Developer
My full-time job at Shopify is UX Developer. I work at spare time as freelancer serving person or coorperation of coding and designing, creativity appreciated

. Services include:
Shopify store consulting and theme development
Website SEO optimization 🔧
Website and mobile App design
More of my work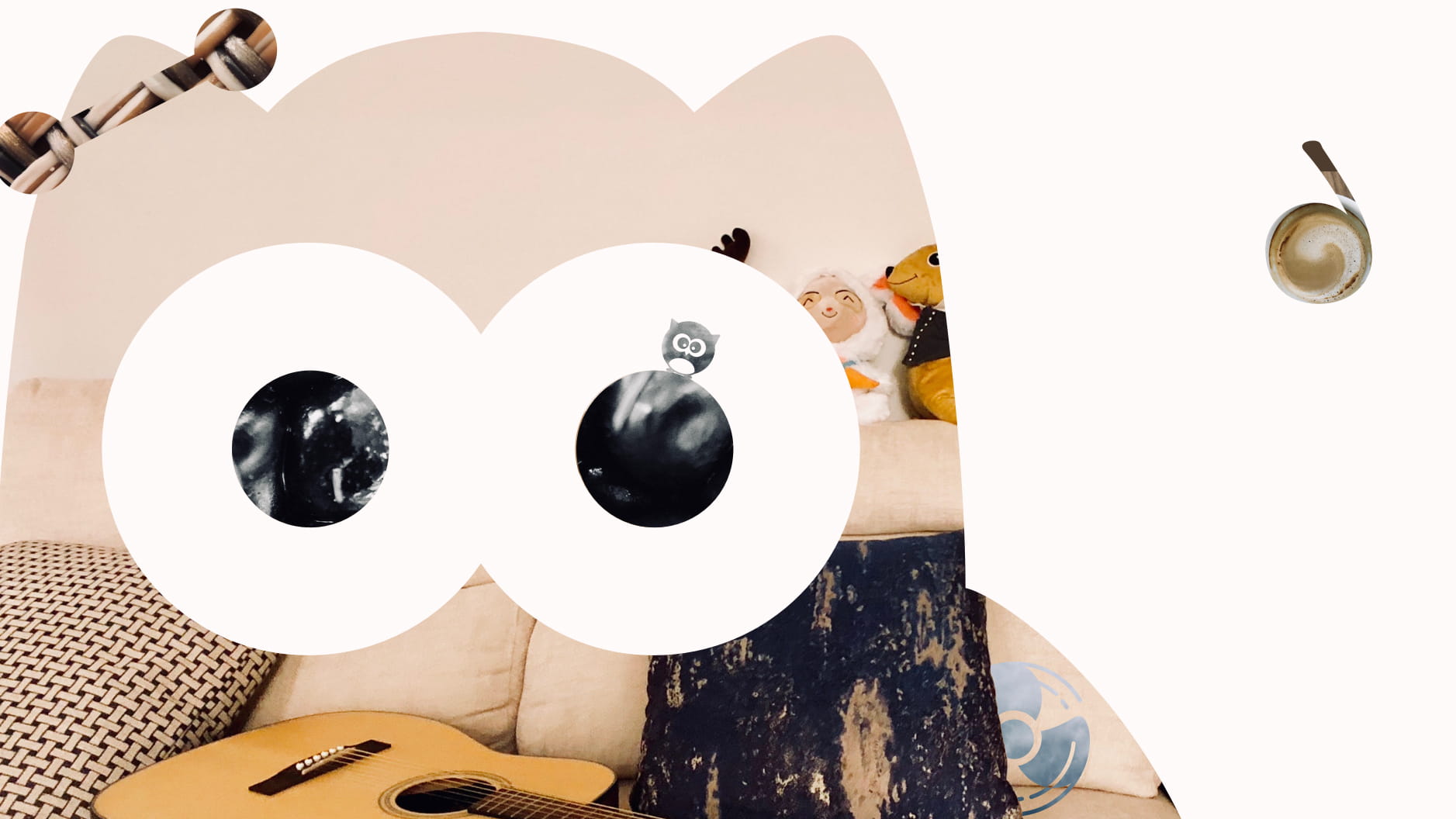 Jun 26, 2018
Explore different ways of drawing owl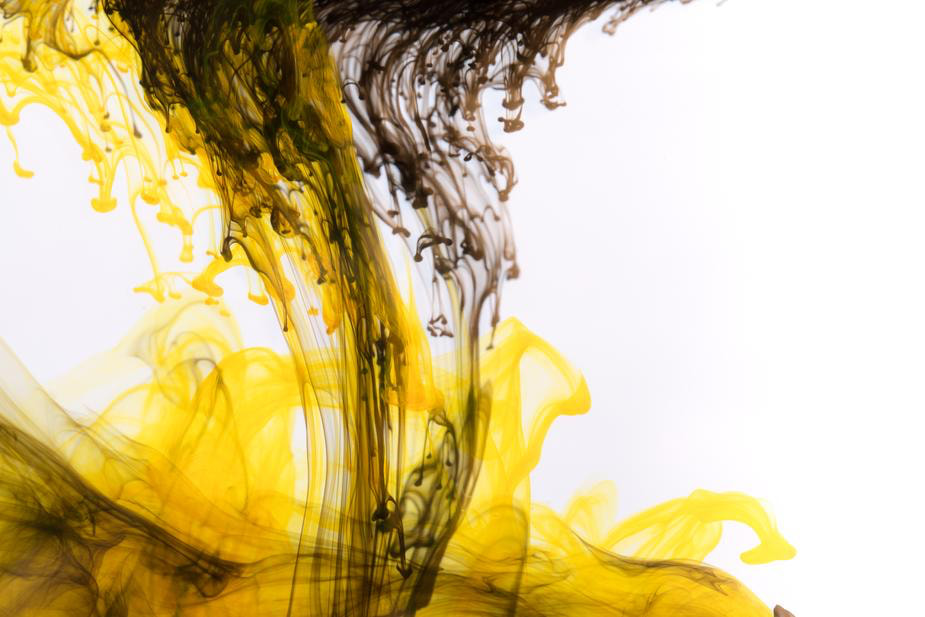 How to Add Portfolio to Shopify Store (Part 2)
Apr 15, 2018
Shopify is ready to use for creating products, collections, but it doesn't have portfolio feature similar to Wordpress. This article shows you how to include portfolio feature from existing theme.
Blog
Came from a person who don't like writing diary, and actually don't like reading at all. At some point, I found my initial motivation of writing is to share what I know, and I value for, as the giveback to what I learned from others. Every post makes me feel rewarding, and I think it's a long term win to keep my life enthusiastic. My interest sometimes shifts around, currently I'm interested in code

, design

, music

, and mobile photography

.
Read all