About
thinking | creative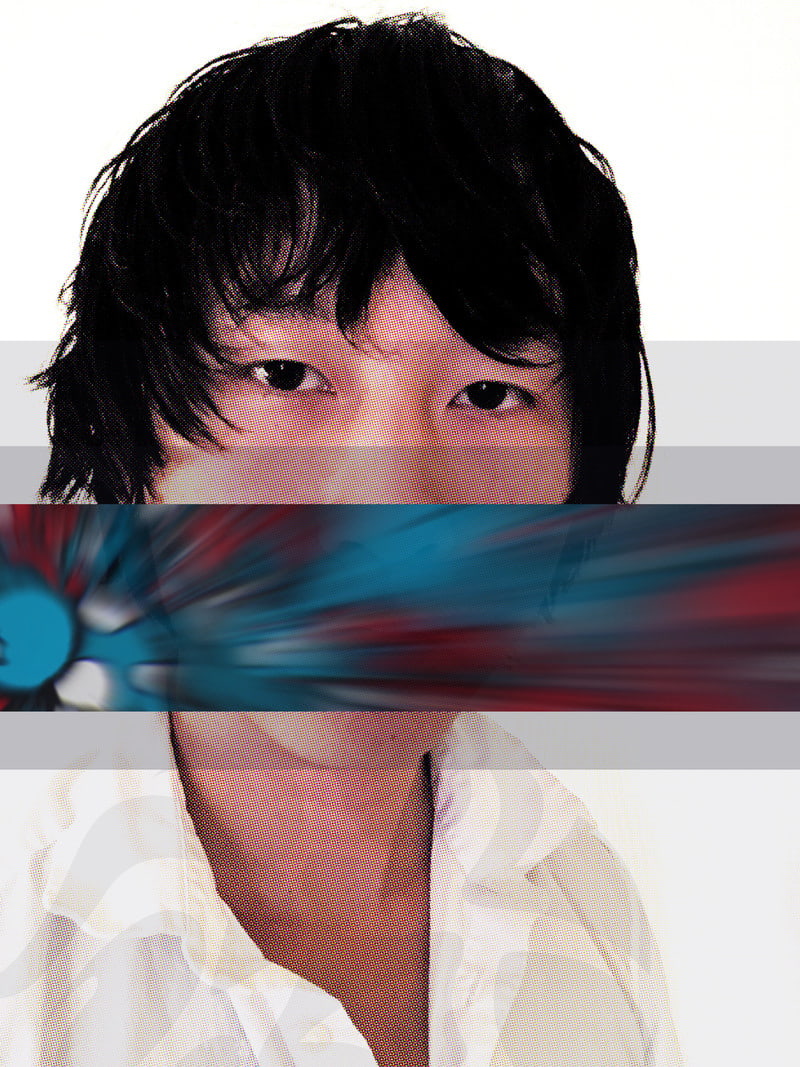 My name is Willow Cheng, graduated from University of Ottawa. Now a front-end developer in Shopify in Toronto, Canada. Influenced by Massive Open Online Courses (MOOC), I learned lots of courses in application development, cooking, English writing and etc., which I believe life-long learning is my best weapon.
For application developer which is my career, user interface (UI) is most attractive to me. After mobile and web development learning journey, I now focus on the balance between design and development. I enjoyed a lot in surfing in open source projects and we do have a powerful community for developers called Github.
In my daily, I love to play guitar and organize including both digital files and real world objects. Ottawa is a small city and it's very quiet when winter comes. Looking at the snow scene outside, I feel the peace of my mind.
By a chance provided from my university in China, I finished my fourth year exchange student and Master in Canada. I now appreciate what Canadians say about being understanding, which I rarely realize in China.